How to build a modern and mobile mid-market finance department
Midsize businesses are facing new challenges, especially those that lack the resources to digitize operations.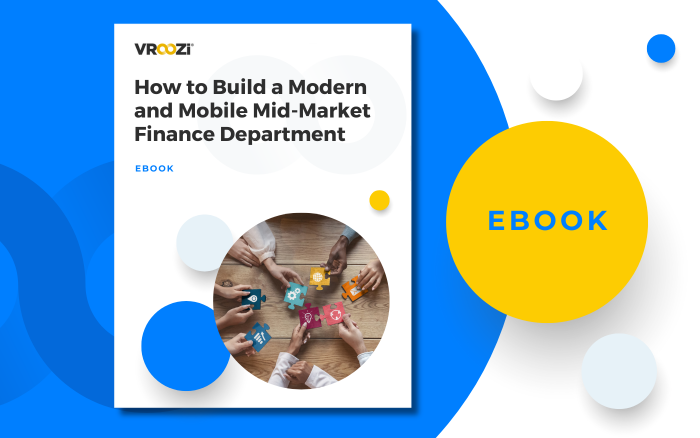 New and ever-evolving challenges can negatively impact the finance department of a midsize business, from its ability to mitigate operational risk to its capacity to maintain financial oversight. Building and scaling your operation can help you face these difficulties, allowing you to maintain performance control and budget oversight.

Fill out the form to get the guide!