Mobile procurement evaluation guide
Mobile procurement is a scalable solution for businesses of all sizes that can help better manage their spend environment. Speed, ease-of-use, efficiency, and mobility can generate greater productivity from individual employees and departments.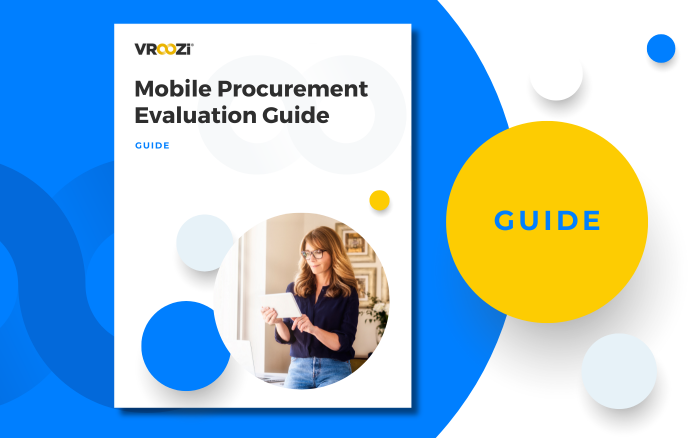 This guide will explore the thought process behind answering these questions:
How secure is your company's data across mobile devices?
Does your application work on all mobile devices?
How well does your application leverage devices?
How can you leverage mobile procurement to fit your organization's needs?
Learn how mobile procurement can benefit your business by downloading this guide now.