Rethinking procurement in the mid-market: Value, ROI, and essential considerations
Did you know that the right procurement solutions and processes can lead to a 74-100 percent reduction in prices and a 26-70 percent improvement in operational efficiencies?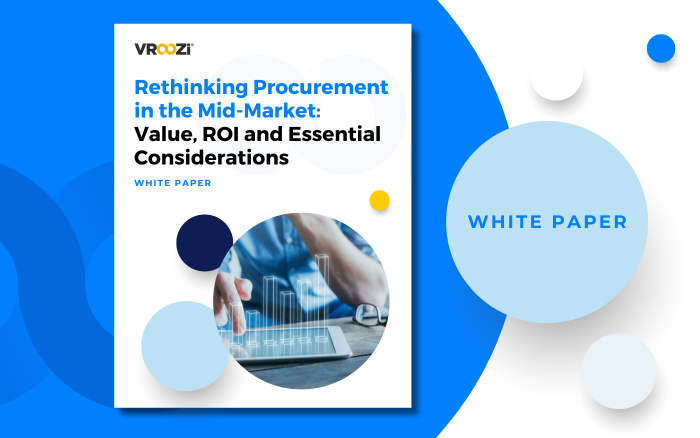 Procurement is rarely a priority for small to mid-market companies. With a majority of resources focused on sales, product development, and marketing campaigns, reallocating capacity to oversee indirect spend or establish better procurement processes is often overlooked. Unfortunately, this can lead to wasted resources and profit loss.

Operating with thousands—or even millions—of dollars in unmanaged spend can severely hinder profitability and growth.

Download this white paper to explore how mid-market organizations can leverage procurement, automation of AP, and the reduction of paper checks to dramatically boost financial performance and scale growth.

Fill out the form to download your copy now!